Special People in Catholic Education (SPiCE) supports the education of children with special learning needs in our parish and school. We value each student's unique spiritual, intellectual, physical, social, cultural, and emotional needs. Each child in our parish is a child of God, and our program supports the educational needs of all children as we strive to serve a variety of learning styles which provides diversity in the classroom environment.
---
Corks for a Cause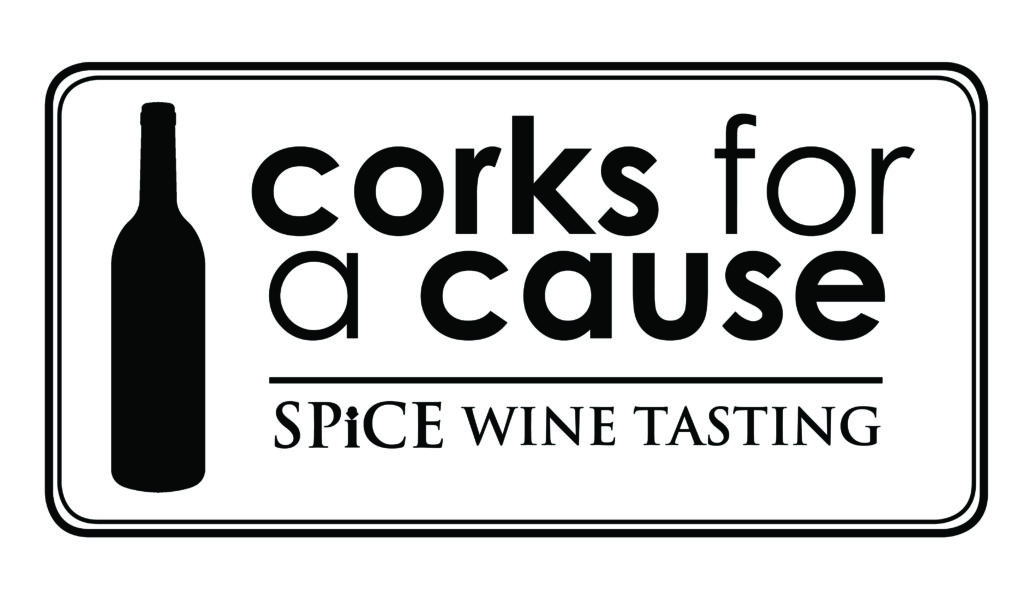 Thank you for supporting our 16th annual Corks for a Cause! The annual silent auction and wine tasting that benefits our parish and school's SPiCE (Special People in Catholic Education) program took place on Saturday, March 4, 2023 at 7 PM in Hendricks Hall. With your support, we raised over $125,000 for our SPiCE program!
If you are interested in helping with our 2024 event or learning more about ways you can support our SPICE program, please contact Sarah Moore at smoore@stbrigidofkildare.org.
---
About SPiCE
SPiCE: A Teacher's Perspective
The following video showcases the teachers and SPiCE program at Saint Brigid of Kildare School and how they work each day to meet the learning needs of all students and to build strong and resilient children.
SPiCE: A Parent's Perspective
A few of our SPiCE parents have shared how the SPiCE program has benefitted their child and their family. Hear their stories in our parent video.
What is SPiCE?
The SPiCE program at St. Brigid of Kildare is support for our learners in so many ways — it is teachers, support staff, adaptive tools, parenting workshops, professional development and so much more.
Click the link below to view a slideshow to learn a little more about what your donation funds for our SPiCE program at St. Brigid of Kildare.